Kinkage
Talk

0
18,658pages on
this wiki
This article, Kinkage, is the sole property of Flamemasterjoy and cannot be edited without permission.
The Kingkage(金影,Literally meaning Gold Shadow) is the leader of Kingakure. They are generally the strongest in the village, although ideology and renown plays a large part in their being chosen for the position. Three shinobi have gained this title so far. Like with other Kage positions, the new Kingkage is generally selected by the current Kingkage upon their retirement, but if the old Kingkage dies or is incapacitated before being able to do so, the Crystal Daimyō will appoint a Kingkage Candidate upon the recommendation of the Jōnin council and the Crystal Daimyō council. Afterwards, the candidate will need to be approved by the jōnin of the village to become officially Kingkage. When the position for Kingkage becomes open, whether because of the previous Kage's death or incapacitation, the Council and the head of each clan promptly begins to search for a replacement, in some cases within hours or days after a Kaingkage has been deemed dead or unfit.
List of Kinkage
Edit
Main article: Shou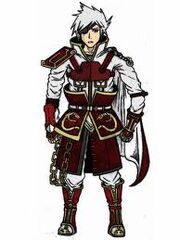 Shou became the "First Kinkage" after him and the Crystal Daimyō formed Kingakure he set up the rules and laws of the village after the First Shinobi World War.

Main article: Hamasaki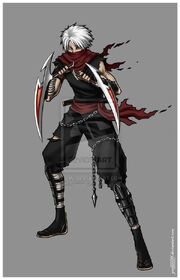 Hamasaki became the "Second kingkage" after his brother had died in battle to protect the village from an invasion. He gave more freedom to the village after his brother died and was nicknamed the Golden Angle.
Main article: Wakahisa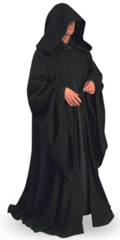 Wakahisa became the "Thrid Kingkage" after he killed Hamasaki in his sleep. He proclaimed Kingakure the untimate village and plans to go to war with Kagegakure